COI #005 Mohammad Salemy on Future Educational Platforms – seminar
25. 4. 2019 
15:30
Přednášky a diskuze
free admission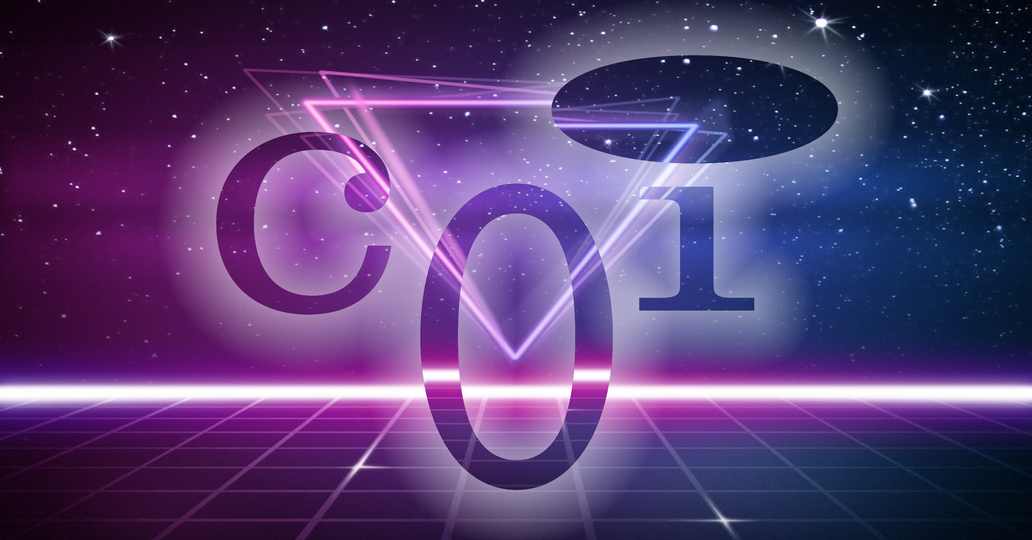 Semi-public seminar that allows to audience to be part of direct conversation with Mohammad Salemy and COI core study group.
limited capacity – registration required via email: coi@tba21.org
25 April, 15:30 – 17:30, Library in the main building of the Academy of Fine Arts in Prague
Back to the Future School: Anticipating Tomorrow's Arts & Humanities Education
New educational platforms are often born of a commitment to the principle that for original ideas to be presented to a larger audience, they do not have to wait for the slow process of verification and approval built into educational and research institutions. Today's educational platforms are conceived and built online. Despite their shortcomings, the ever-growing reach of planetary computation can provide the basic infrastructure for the creation of new educational institutions. With humanities, art, and social science departments around the world caught in a losing fight in the crossfire between the dominant poststructuralist ideologies and pragmatist neoliberal administrations, it becomes clear that the foundations and aspirations of new institutions will need to be in line with the kind of new left which is comfortable with confronting complexities. These new institutions ought to fearlessly accept that some components of the base capitalist structure, if combined with emancipatory superstructures, can provide practical ways for the eventual exit from capitalism.
MOHAMMAD SALEMY is an independent Berlin-based artist, critic, and curator from Canada. He holds a BFA from Emily Carr University and an MA in Critical Curatorial Studies from the University of British Columbia. He has shown his works in Ashkal Alwan's Home Works 7 (Beirut, 2015), Witte de With (Rotterdam, 2015), and "Robot Love" (Eindhoven, 2018). His writing has been published in e-flux journal, Flash Art, Third Rail, Brooklyn Rail, Ocula, Arts of the Working Class and Spike. Salemy's curatorial experiment "For Machine Use Only" was included in the 11th edition of Gwangju Biennale (2016). Together with Patrick Schabus, he forms the artist collective Alphabet Collection. Salemy is the Organizer at The New Centre for Research & Practice. Back to the Future School: Anticipating Tomorrow's Arts & Humanities Education