International Open Call / Brno Artists in Residence 2023
25. 5. 2022  - 31. 7. 2022 
Ostatní akce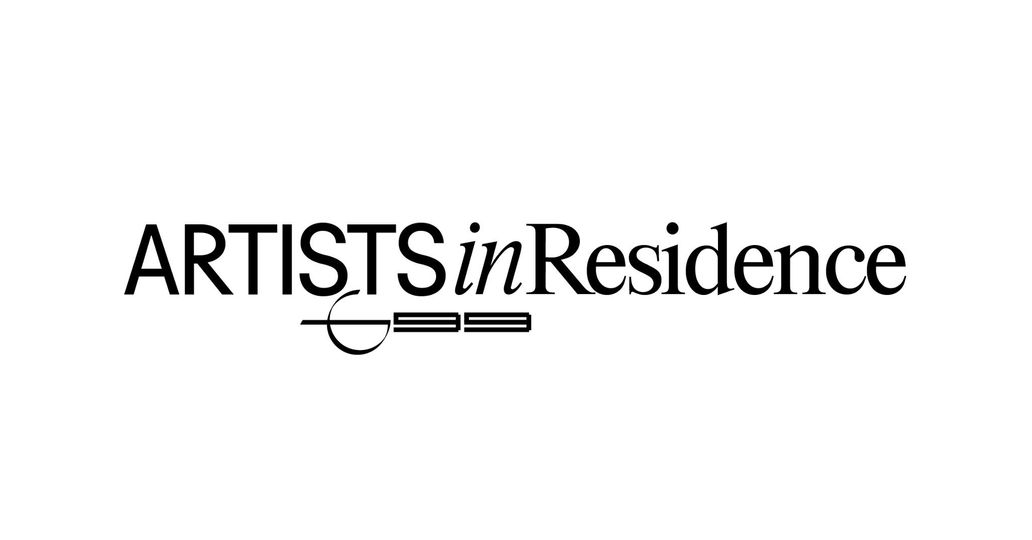 Brno Artists in Residence is happy to announce an international Open Call for visual artists, curators or theoreticians of any nationality, gender or age for a two months residency stay between June – July 2023 hosted by House of Arts Brno, in Brno, Czech Republic.
The residency is intended to provide a platform for focused work, research, study, activism, regeneration and free exploration of any kind. BAiR's elementary philosophy is to create a space for free artistic expression without the pressure to produce a complete and significant presentation outcome within the time- and space-range of the residency. The wellbeing of our guests – be it artists, curators or theoreticians – is our top priority.
Date of the residence
1st June 2023 to 31st July 2023
CONDITIONS

The Brno House of Arts provides:
– artistic stipendium: 40 000 CZK;
– accommodation and open studio space at House of the Lords of Kunštát in Brno, CZ;
– available technical equipment and workshops;
– production assistance and consultations by the employees of BAiR
Artists obligate
– to stay in Brno at least 75% of time;
– to take part in the Open Studios event;
– to elaborate a final report from the course of the residency
HOW TO APPLY
Applications must include the following documents:
– ARTISTS: portfolio (PDF/max. 10 MB or a website link) & CV.
For video files please provide links to your own website, or to video sharing platforms such as Vimeo, YouTube, etc. Please do not send links to video file downloads.
– CURATORS/THEORETICIANS: CV & a short letter of intence or a description of a project one would like to work on during the stay at the residency
Artists' applications may include a description of an intended project for the stay, although its involvement is not necessary.
Please note:
– Applications are accepted only in English, Czech, and Slovak via email until July 31, 2022.
– Please send your application with subject "International Open Call – BAIR 2023" to: brnoartistsinresidence@gmail.com
– Results of the Open Call will be announced at House of Arts Brno websites and at Facebook page of the Residences until August 31, 2022
– Selected candidate will be contacted by email about the results.
For more information, please contact Šimon Kadlčák at kadlcak@dum-umeni.cz or Jan Langer at langer@dum-umeni.cz

The Brno House of Arts is a contributory organisation funded by the Statutory City of Brno.
The artist´s residency is financially supported by the Czech Ministry of Culture.