Flóra Gadó: Strategies of re-enactment in contemporary art
19. 2. 2020 
14:00
Přednášky a diskuze
zdarma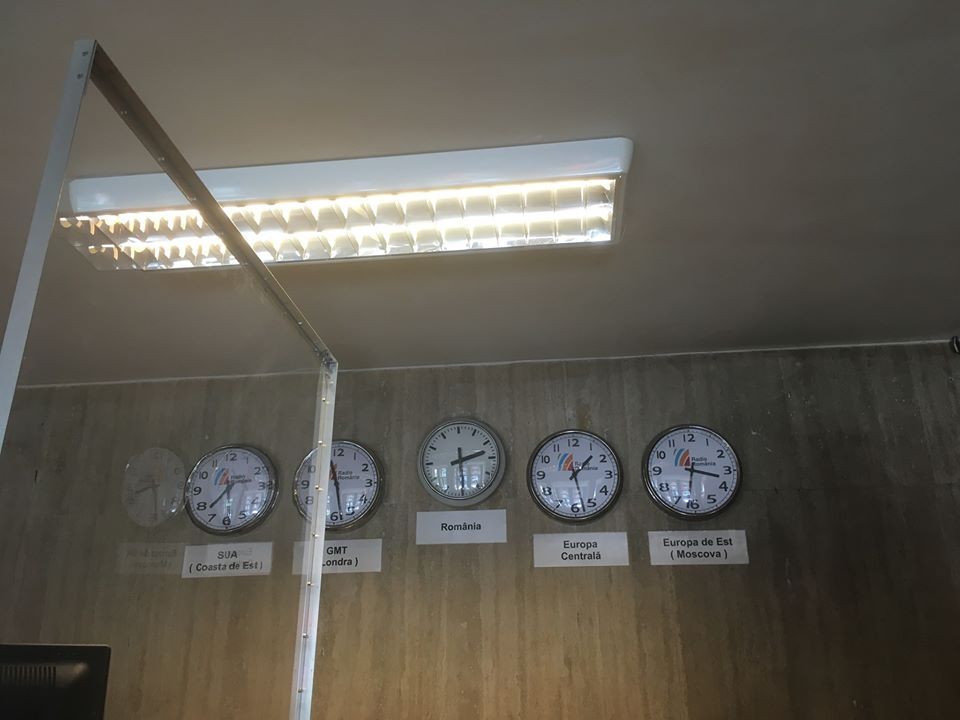 Atelier Intermedia invites you to lecture by Flóra Gadó, which will take place in the room 406/U4. The lecture will be in English.
"In my talk, first I would like to present my ongoing PhD research, in which I examine contemporary art practices from Central-Eastern Europe which focus on the politics of memory and the representation of history. I intend to analyze the different kind of critical approaches and strategies that artists use when dealing with the past, especially about the socialist era. Within this vast field, my specific topic is the strategy of artistic re- enactments and I try to explain why contemporary artists use this critical tool when they interpret a past event and how can it be helpful to understand better our present. What is important for me in the strategy of re-enactment is that it deals with the past in a performative way yet also activates archival materials. Currently I focus on the period of the late 80's, especially the years 1989-90, the so-called era of transition/transformation and I would like to give a few examples on how artists approached critically this period. After that, I would like to present my curatorial background and some of the exhibitions which dealt with the critical representation of history and the politics of memory. As I consider my PhD studies practice based and vice-versa, my curatorial projects research based, it is important how these two fields intertwine constantly within my work."
Flóra Gadó (1989) is curator, art critic and Ph.D. candidate based in Budapest. She graduated in 2015 from Eötvös Loránd University with an MA in Art Theory. Currently, she is a PhD candidate at the faculty's Ph.D. program in Film, Media and Cultural Theory and works in the municipal art center, Budapest Gallery as a curator. In the past years, Flóra Gadó has curated several exhibitions in Hungary as well as in the neighbouring countries and in 2015, 2017 within the framework OFF-Biennale Budapest. She took part in several curatorial residency programs, like Meetfactory in Prague, Nova Cvernovka in Bratislava, Generator in Rennes or the East Art Mags program for art critics in Romania and Poland. Between 2016-2019 she was the vice president of the Studio of Young Artists' Association. Currently she is a lecturer at the Budapest Metropolitan University.